42nd Street looking east from 8th Avenue
Walking to work through Times Square this morning at 6:57 A.M. and this scene kind of stopped me and reminded me a little of the current state of affairs in this country.
Rainy day at the corner of 53rd and 7th Avenue.
Taxi passes stranded pedestrians during an NYC blizzard.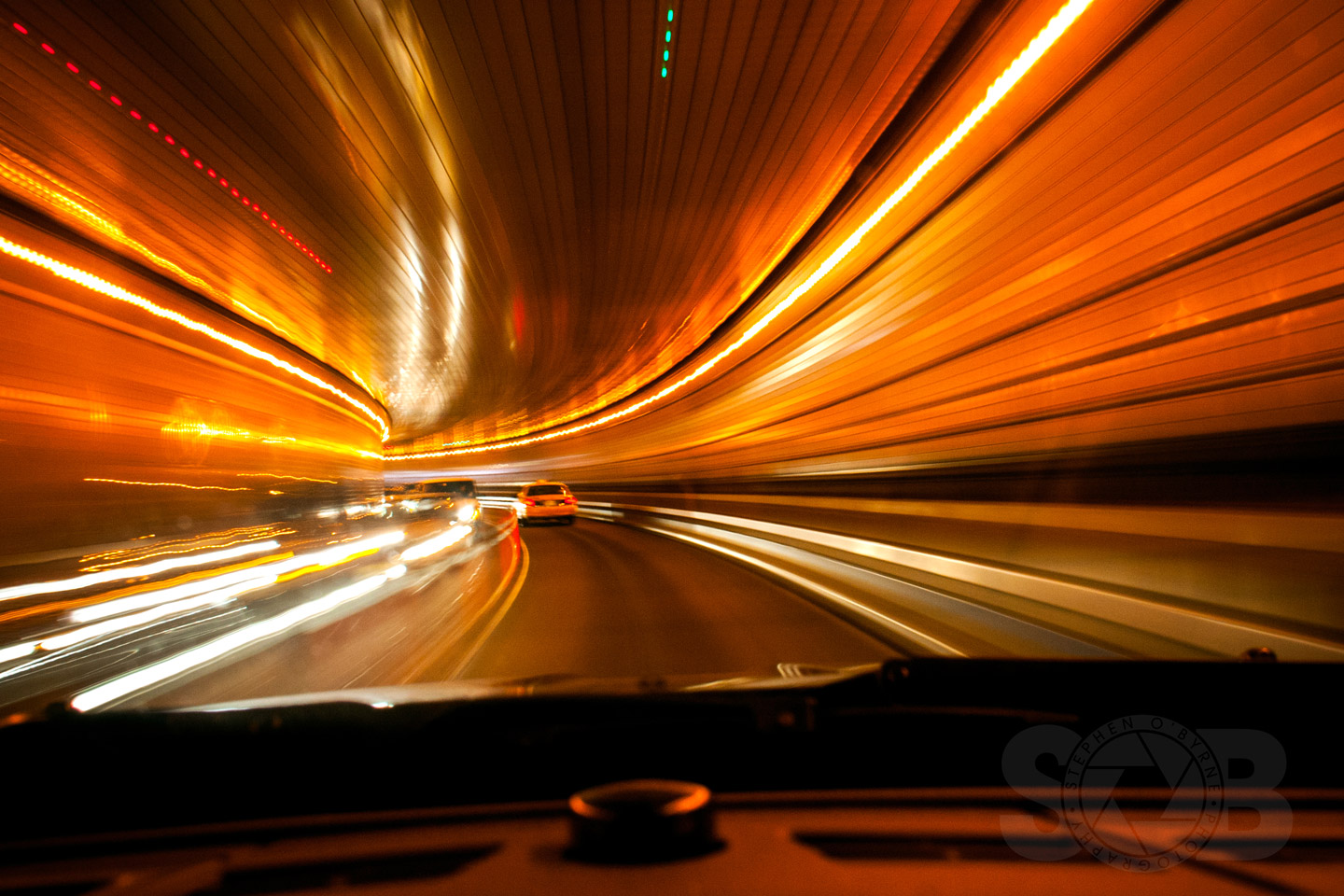 Heading west bound towards New Jersey through the Lincoln Tunnel.
2012 NYC Chinese New Year Parade -- The Year of the Dragon
Justice for Trayvon Protest shuts down Times Square.
Recycler working in Bedford–Stuyvesant, Brooklyn.
Street performer at the 42nd Street Subway station.
Beginning of Gay Pride Week
Subway station candy vendor.
Playing for cash outside Trinity Church in lower Manhattan.
Big Wheel racing in Central Park.
Taxi Cab speeding through Times Square.
2012 NYC Vintage Train Ride.
Protester in Times Square holding a sign in front of several riot police on horse back.
NYC Fire truck in the Bronx.
Relaxing on the edge of the fountain in Washington Square Park.
Coney Island Polar Bear Swim.
The very last protester crossing over the 59th Street Bridge after a night of marches and protests were staged all around the city.
The David Letterman Show marquee sign.
Street vendor in Times Square.
The Naked Cowboy in Times Square.
Closing time at Smith's Bar in Hells Kitchen.
Topless photographer in Times Square.